What Types of Jobs Are There in Social Media?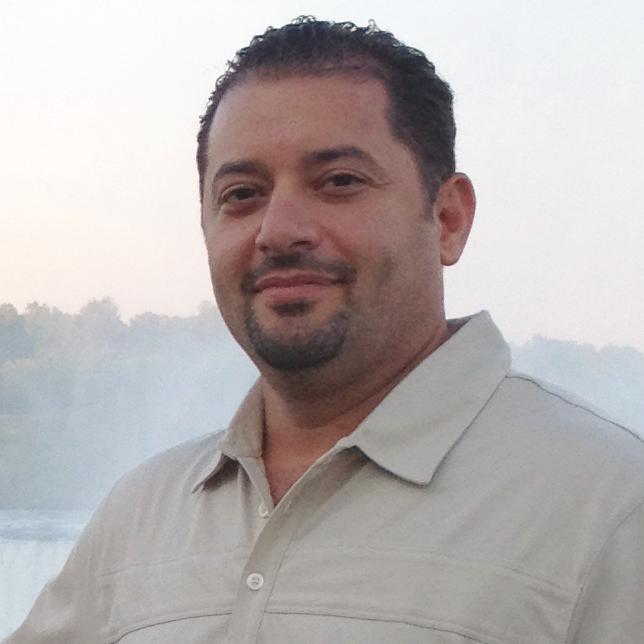 By Issa Asad
Social media is a field that not everybody understands. It isn't just updating statuses on Facebook; it is much more than that. There are many goals that social media can achieve, and how companies measure social media success is always different. Some companies are revenue driven, while some aim for brand uplift, and I know some companies who use social media for just customer service. Social media is still evolving and while companies are still adapting to it, it will be interesting to see what types of social media jobs there will be in the future. Here is a list of  jobs in social media that shows you the demand for them.
There are many jobs within social media. However, you need to start at the bottom, or start at a related field. The two related fields I can think of is either SEO or PR. There two fields have a small overlap with social media. To start at the bottom, the most common way is to be a social media intern or an assistant. It is grunt work, but it will open up your career path a lot more, and it will help you move up to the next level.
There are many other mid-senior level social media jobs. You can be a manager or director of social media, which will be in charge of strategy and overseeing execution of strategy. They will be creating goals to meet, projects to handle, and providing executive level staff with reports and analytics. Make sure before taking on this type of position, know what the company expects from you and how the company will view success. Some companies have not adopted a social media strategy and see it as useless or low-converting traffic. Some see it as a way to build branding and offer a way for customers to reach out to the company. Whichever it is, strive to do the best you can by taking advantage of what social media can offer; the possibility of virality.
Social media is a great field to get into and it is definitely an area of marketing that is here to stay. With the evolution of social media, you will need to stay on top of the latest industry news in order to adapt.
Prepare Before Creating a Website
As a webmaster, I know that traffic doesn't necessarily mean revenue. All that promotion will not mean anything if the traffic you are driving to your website is not interested in the product. Before creating a website, take these tips into consideration. It may save you from some problems down the line.
Know your niche.
Do research on the type of website you are planning to create and do your best to learn it inside and out. Ask yourself what will make your website better than others out there. When you know your unique value proposition, it will help you market your site better and better appeal to your audience. For this example, we can use the dating niche. I want people to be able to easily search for dating events in my local area fast and easily. 
Identify your target audience.
Think of what type of people would be visiting your website and what their purpose is. The people visiting a dating website would be looking for social events where they can meet other singles and have fun. Look at your competitors and use Quantcast to see their demographics and take note of it. Knowing your audience will make monetizing your website a lot easier (and profitable).
Monetize well.
Once you know your audience, find out what would appeal to them. You can monetize in many different ways. You can offer a free, but limited, membership for . You can offer a free service that shows local singles events (such as this one) and offer adspace on the website. You can even organize your own events and charge per head that shows up. This is the fun part of any website because there are tons of ways to monetize your traffic which is only limited to your imagination.
User experience.
Lastly, make sure your users have a great experience on your website. An easy-to-navigate website will keep visitors coming back for more. Keep your functions as simple as possible, make sure navigation through your website is very linear and not cluttered, and lastly, make sure you get the opinions of people you know. Make sure you test your website for any bugs before launch and keep your tester's opinions into consideration.
This all may seem like common sense to some, but these are things that a lot of people do not think about when creating their own website and will save tons of time and money when implemented.
It's also always important to help people out. Here is Issa Asad at the Thanksgiving turkey give-away.